Violin Club
Nowaday, many people are interested in Violin and learn to play. The nobility of Violin gives players a special charm.
Violin is not an easy instrument to play, so many people want to make a difference by learning to play it. Particularly, similar to guitar, Violin having an advantage is a small intrusment so it can be carried to anywhere. This convenience is especially loved by young.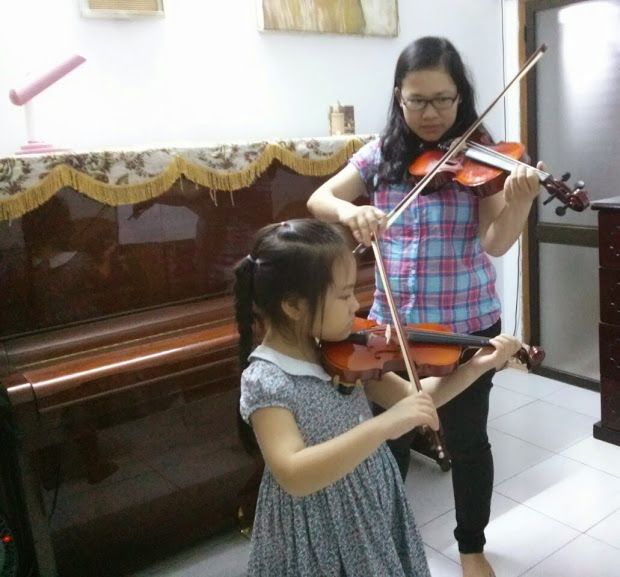 But Violin is not just to click on the fret to make a correct note as guitar. Violin must be held and played correctly. Therefore, learning to play Violin helps train players not only in their musical sense, how to play Violin but also for their patience and high concentration. This is the reason that there are more and more parents want their children to learn this instrument.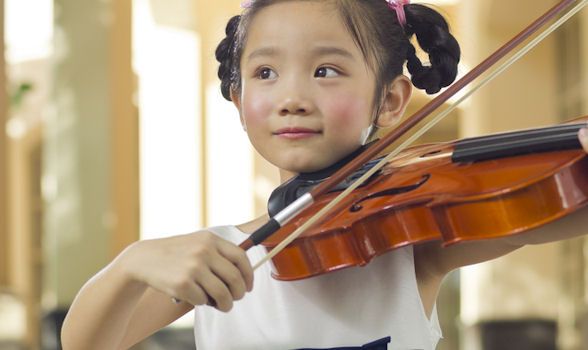 This school year, Brendon combines with Music Talent Art center to open Violin class. There are 1-5 students that have suitable age in class and the school always give the best conditions for children to get used to playing Violin. The enthusiastic and experienced teachers will help students control the piano soon and they can express own style on each note. In addition, the system that is designed especially for each instrument with many of facilities helps learners feel most comfortable during the learning process.
Course schedule is arranged depend on students'schedule.
1 member: 1.300.000 VND/month
5 members or more: 600.000VND/month
By-products: textbooks, CDs, contacts note, clip file = 250,000 (present uniforms)
Exam fee (required): 300.000 VND/period. There are two periods each year in April and December